Create Your
Perfect Logo with
Ease and AI
Thousands of free logo designs to choose from. Wide range of export options.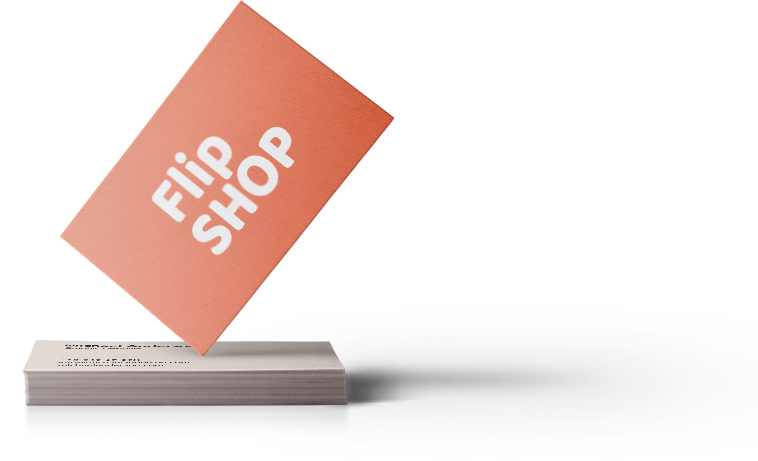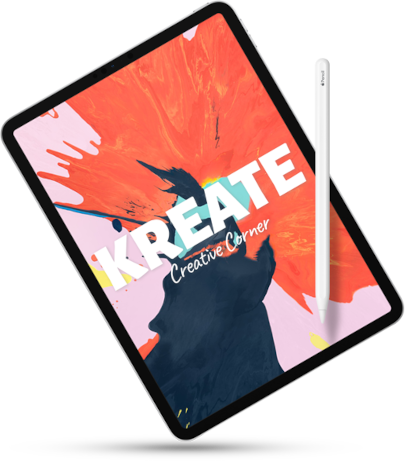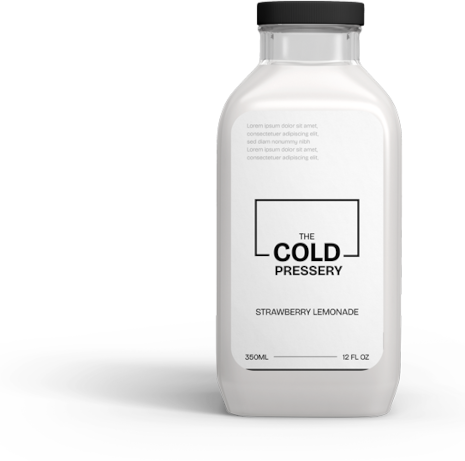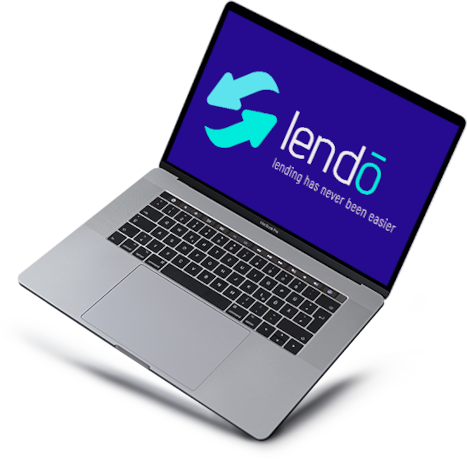 D.I.Y. Logo Creator
A hassle-free logo making experience, making it easier than ever to design logos online.
BuildMyLogo's logo maker works hard so that you
don't have to.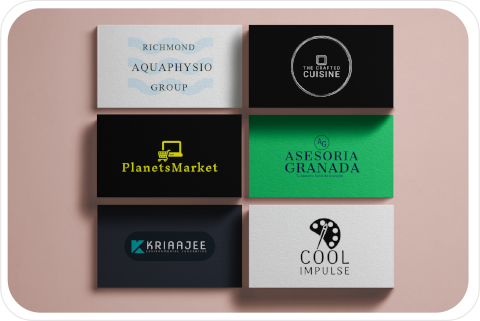 Free and Friendly
Custom Logo Generator
BuildMyLogo is the solution to all your logo needs.
Pay only when you're happy with your final logo design. So be more creative and take more risks.
It's an easy to use, 3 STEP process, even if you don't have any design skills. We constantly update our logo maker with new designs.

We offer a variety of export options to fit your specific needs. Expect everything from print to digital.
Choose a plan
Our Complete Logo Kit plan is our most purchased plan and
is a great to help you get started with your logo design journey.

WEB ONLY
For Website Headers,
Only!
WHAT YOU GET:
• 5 Quality Web PNGs
• Multiple Color Variations
• Transparent Background Logo
• Full Commercial Rights

COMPLETE LOGO KIT
For Every Possible
Business Need, Ever!
WHAT YOU GET:
• 5 Quality Web PNGs
• Multiple Color Variations
• Transparent Background Logo
• Printable SVG/ Vector files
• High-Resolution PNGs
Social Media sized files:
• Instagram, Facebook, Linkedin,
• Twitter, etc.
Print Anywhere:
• Signages, Stationary, T-shirts, etc
• Business Card Designs
• Favicon Set
• Brand Guide
• Full Commercial Rights

DESIGN SUBSCRIPTION
For Every Business Need +
Unlimited Edits
WHAT YOU GET:
• 5 Quality Web PNGs
• Unlimited edits to the logo
• Editable Business card designs
• Unlimited logo and card down-
loads
• Plus All Complete Logo Kit
Features:
• Multiple Color Variations
• Transparent background logo
• Printable SVG/ Vector files
• High-Resolution PNGs
Social Media sized files:
• Instagram, Facebook, Linkedin,
• Twitter, etc
Print anywhere:
• Signages, Stationary, T-shirts, etc.
• Favicon Set
• Brand Guide

Web Pro Plan
20 Complete Logo Kits
What you get:
20 complete logo kits
No time limit to claim
Priority support
Each logo at 1/10 the cost
All Complete Logo Kit Features for each Logo:
5 Quality Web PNGs
Multiple Color Variations
Transparent background logo
Printable SVG/ Vector files
High-Resolution PNGs
Instagram, Facebook, Linkedin, Twitter, etc
Signages, Stationary, T-shirts, etc
Business Card Designs
Favicon Set
Brand Guide
Full Commercial Rights
How to use:
Buy this logo
Get code in your email
Redeem for remaining complete logo kits
Frequently Asked Questions
BuildMyLogo is here to answer your most asked questions.
How to create a logo?
To make a logo design using BuildMyLogo, start by entering all relevant fields (Company Name, Industry, Slogan, Image). Then browse through our logo maker for free and shortlist ones that you like. Then select the logo which you like best and click on 'Edit'.

Customize your logo design by playing with the font, color and icons within the interface of the logo maker. Make sure to 'heart' the logo that you think has potential to end your logo design process.
How can I make a free logo online?
There are many free online logo makers on the market out there. While they offer very basic designs, colors, etc., they actually help our customers appreciate what we offer instead in terms of a logo maker and logo designs. Some popular logo maker sites include Adobe's Logo Maker, Canva, Looka, Logo.com, etc.
Can I make changes to the logo post purchase?
Absolutely, except for the brand name, we can make adjustments to the logo on your behalf. Feel free to reach out to us at support@buildmylogo.co by email, indicating the required modifications. Rest assured, we will get back to you with the modified files.
Can I later use the files to edit on editing softwares like Adobe Illustrator and Photoshop?
Yes, absolutely! Our complete logo kit and higher plans offer logo files in SVG Format, which allows you to later open the file in the tools mentioned above, and also edit the various layers of the files individually.
Just Login to your logo account and download or re-download your purchased logo to use it the way you want to.
Can I keep looking for logos for free?
Of course! We only ask that you pay when you like a logo design and wish to download it. Look at 1000s if not 100s of logos if you must, before you decide. Your brand's identity must be perfect, this is our priority.
What are the different payment methods available at BuildMyLogo.co?
We have several online payment options
If you are from India:
- Bank Account transfers
- Debit Cards
- Credit Cards

If you are from outside India:
- PayPal
- Credit Cards

Is my logo package price a one-time or a recurring fee?
It's a one time purchase. In fact, once purchased, you can always login to your account with us, and re-download the entire logo package as and when needed.
Where do I download my logo package from?
In order to make a purchase, you need to create an account with us. You could login to that account (button available in the header of the website) at any point in time to download the logo package(s) from within your account.
Do I own my logo?
As the owner of your logo files, you have full copyright of your logo as a whole or with all its elements put together. However, you do not own the individual elements (e.g. symbols or even the font).
If you require a legally binding trademark and want to prevent others from using your logo, please contact the copyright/trademark office in your country.
What are the file formats that I can download my logos in?
Here is a list of everything you get with your logo:
Logo in SVG format
4 variations in the SVG format

A full black logo
A full white logo
The logo without a transparent background
The logo designed with the background and font colors exchanged

A guide on how to use & edit SVG files
Social Media Kit - When you purchase a logo from us, we try to make sure that you have everything to start using your logo immediately.
Your logo in PNG format, in all the sizes required by various social media sites.
Favicon Set - ICO and PNG files in various favicon sizes
Brand Guide - All information about your logo you require to ensure that it's consistent.
How can I get a transparent background logo?
To get a transparent background logo with BML, start by creating a logo. Shortlist and edit logos until you are happy with one. Finally, once you know what you want find the png file format and pay for it.
PNG is a high quality file format that also supports an image's transparent background. This is useful for logos and other images that require a transparent background.
How long does it take to create a logo with your online logo maker?
The duration of your logo completion will depend on on a number of factors. Like your experience with logo designing, the complexity of your logo and number of features you use.
Can I get help if I need it?
What is your refund policy?
We don't have a refund policy as it is a one time payment. Refunds only happen in cases of a technical glitch.
Can I use my own logo designs with your online logo maker?
Unfortunately with BuildMyLogo, we do not provide this feature yet.
Questions? Concerns?
We want to hear from you.